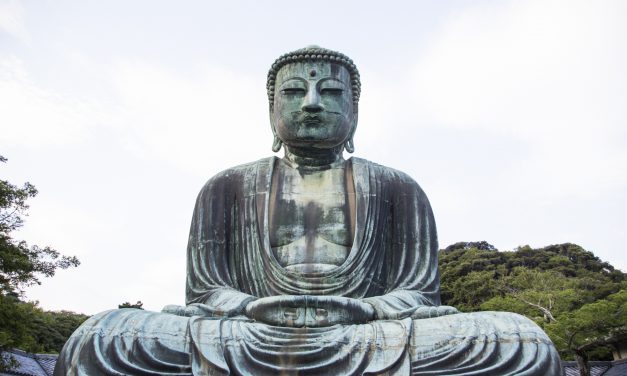 Kamakura (=鎌倉) is a popular day's trip destination because of its proximity from Tokyo. It takes...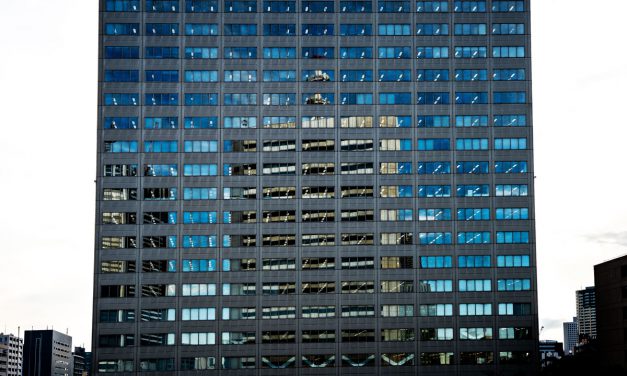 Moving to a new country can be a really daunting task. This is especially true when moving a...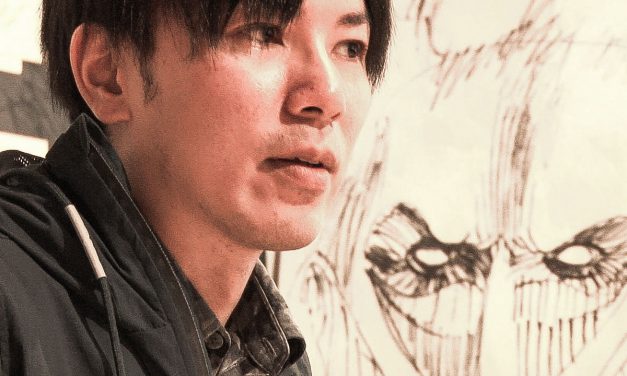 If you are fan of Japanese anime, you definitely know or have at least heard of Attack on Titan...
Who We Are
Recent Tweets

I've started watching 'Fruit Basket' and it reminds me of my childhood when I would read the comics again, and again!
13/05/2019